To start these are only NT ones, we want to include Psalms only from Athos and use Rahlf's apparatus on large omissions.
Felix Albrecht
https://septuaginta.uni-goettingen.de/blog/new-testament-and-psalter
Alexandrinus
,
Vaticanus
, and
Sinaiticus
.
10th century
Leo Bible (
Ra 55
)
13 century
Bible of Vienna (
Ra 130
).
blog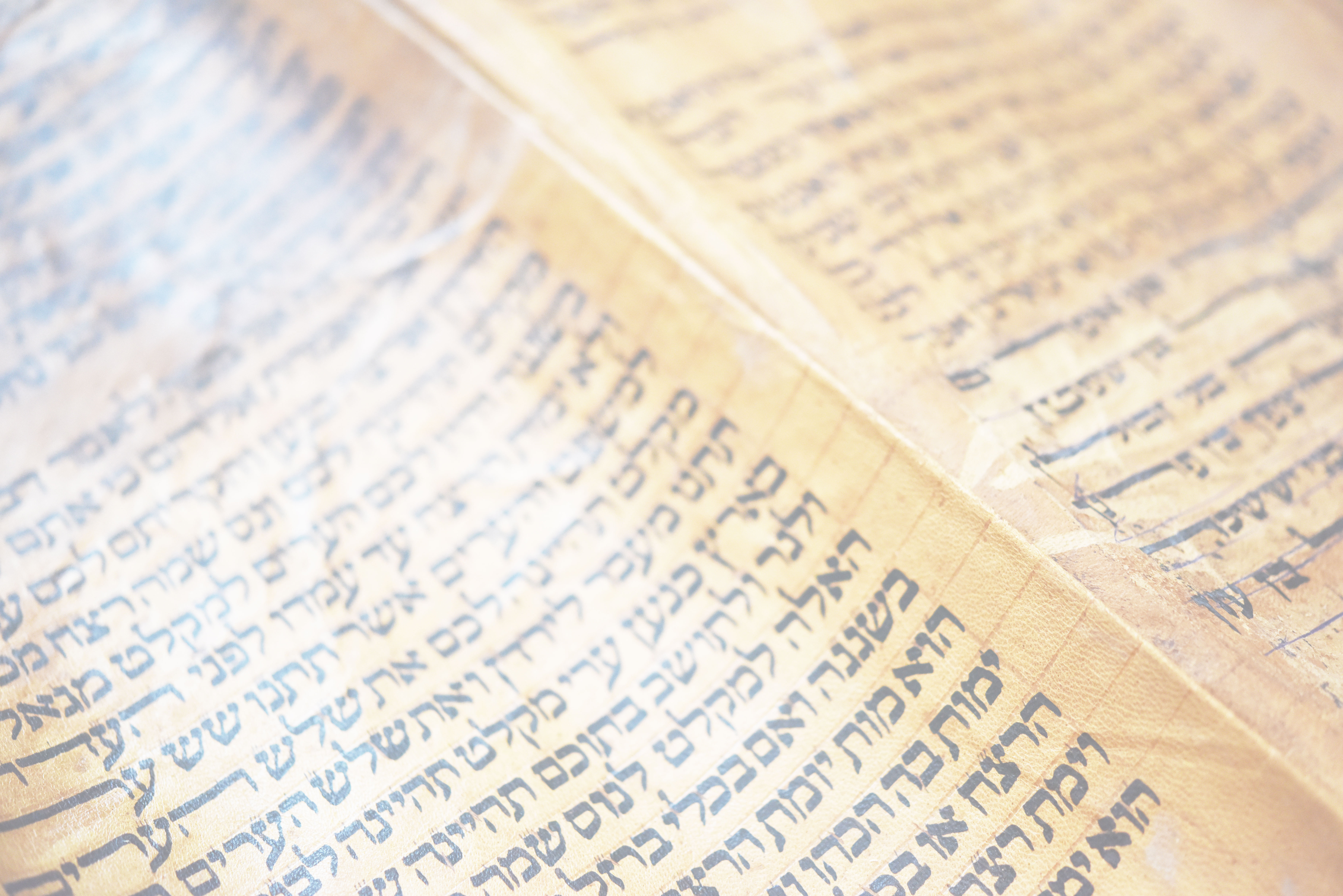 On the following pages you will find information about myself, my publications and papers, as well as my commitment to research, teaching, and society.
www.felicissimus.de
Last edited: